About Us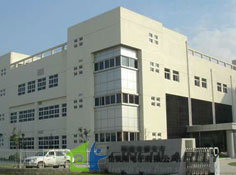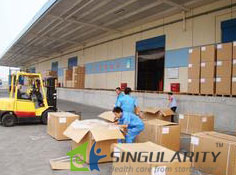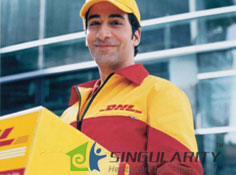 Singularity INC Located in Wenzhou City Province Zhejiang China, Which is one of the modern technology enterprise for exploration, production and sale.
We have produce many kinds of quality Health care products.There are mainly divided into 3D-NLS health analzyer, Bioplasm-NLS health analzyer,Ion detox foot spa,Alkaline water ionizer and other products ect.

We sincerely hopes to coorporate with business friend achieve mutual benefits.Reasonable price and good in quality,Welcome to purchase or OEM.
Our advantage:

1.Wholesale price(Manufacturers).
2.In stock.
3.OEM & ODM Accepted.
4.100% Professional after sales service.
5.Free upgrade software forever.
6.CE Cetificate.
7.Three year warranty.
8.Support operating system:Xp/Vista/Win7/Win8/Win8.1 etc.