Brand :

Singularity

Name :

Biophilia Intruder Bioresonance Machine

Model Number :

Biophilia Intruder

Product Size :

37X26X14CM

Language :

English, Spanish, French, Polish, German, Korean, Serbian, Italian, Malaysian, Others

Shipping Cost :
Delivery Time:

3-7 working days after receiving the payment.

Warranty:

3 years
Product Details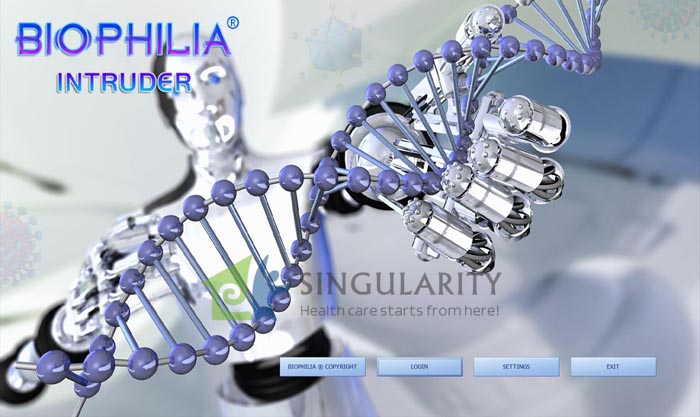 The Biophilia intruder is a kind of Pathomorphology, Microbiology, Biochemistry, Immunology, Phamacology, Organ preparation, Nutraceuticals and analysis system of clinical medical database. it is an advanced Non-Invasive Diagnostic Device for physical examination & analysis system, using the light wave resonance to scan and detect the functional status of the Human body or to trace the gradually formed abnormal conditions in the tissue, cell, chromosome, DNA helix, molecule or entire organ, then provides treatment.
Three Main functions
1.Body detection function Detectable systemic 12 big systems,Hundreds of organs, glands, cell..., Thousands of diseases make predictive report, the whole body 120000 list ensure accurate detection.The customer can see their organs current and past, and future 3 to 5 years of health and organization cell vitality trend.
2.The items (goods) analysis function Can analysis food, health products, etc. The article such as whether to human organs have the effect or damage, so as to carry out mediation balance life state.
3.Repair treatment function With energy spectrum restoration and repair function, to the early stages of the disease or has not been formed stage, especially for pain spot repair has the very good auxiliary curative effect.
2000+ testing of spectral etalons:
A # ORGANOPREPARAT
B # BIOCHEMICAL HOMEOSTASIS
C # PATHOMORPHOLOGY
D # ALLERGENS
E # MICROORGANISMS AND HELMINTHS
F # ALLOPATHY
G # HOMEOPATHY
H # PHYTOTHERAPY
I # NUTRACEUTICALS AND PARAPHARNACEUTICALS
J # FOOD
K # LITHOTHERAPY
Etc...
Viruses & Bacteria Test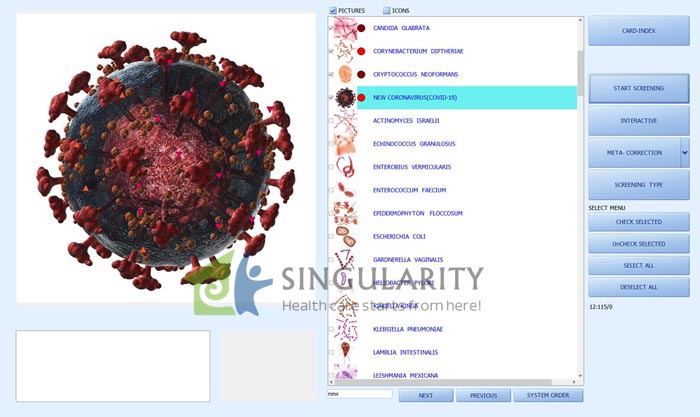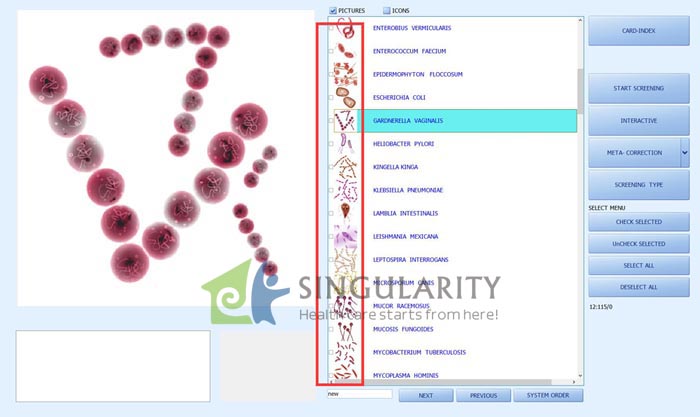 Facts about the latest original Biophilia Intruder software:
1. Equipment set up on a modern element base, has a stylish design, and interfaces with a PC via USB-port.
2. The Biophilia intruder has two digital trigger sensor in the unit and two analog trigger sensor which is built into the Bio-inductor.
3. We have Registered the Europe Medical device certificate.
4. The program works steadily on any Windows operating system (XP, Vista,Windows7,Windows8/8.1/ Window10 32/64-bits).
5. The program is translated into many languages and updated regularly.
6. New versions are available for free upgraded.
7. The software run faster, with better compatibility.
8. Support the higher resolution.
9. Contrast database Accuracy 95%.
Meta Therapy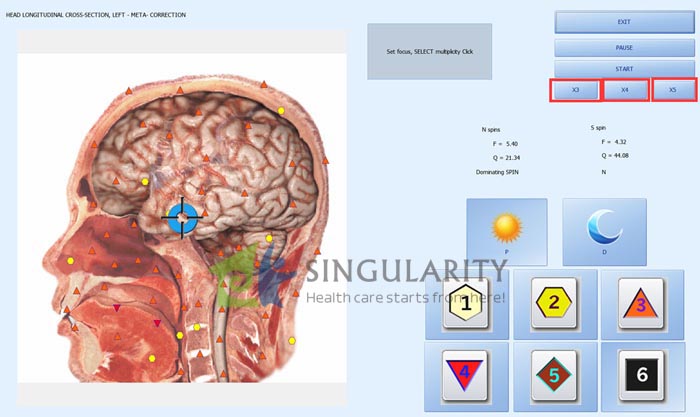 Phytotherapy And Lithotherapy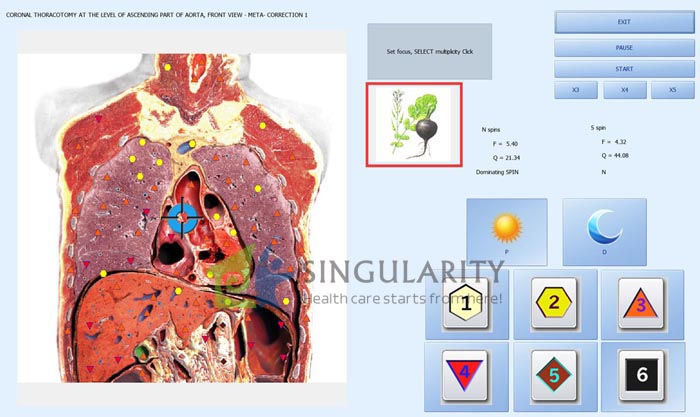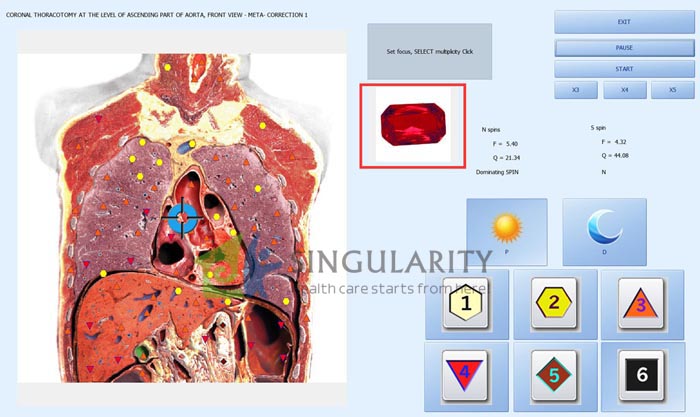 The Package Includes: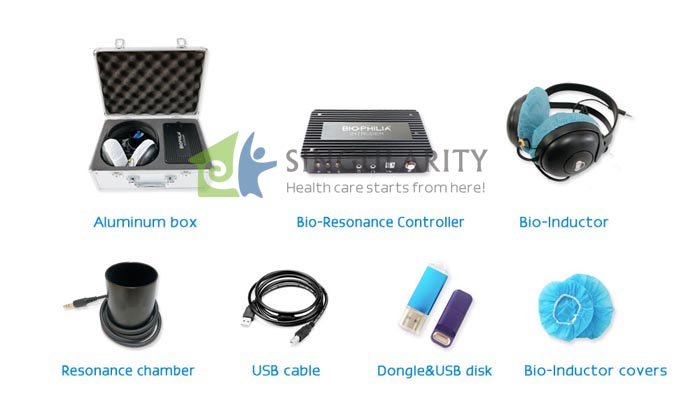 This product is provide from [Bioplasm machine],please indicate the source address reprinted:http://www.healthycarer.com/products/nls_health_analyzer/biophilia_intruder.html