Brand :

Singularity

Name :

Millimeter Wave Therapy Instrument

Model Number :

MMV Device

Product Size :

16.5x37.5x40 cm

Language :

English

Shipping Cost :
Delivery Time:

3-7 working days after receiving the payment.

Warranty:

1 year
Product Details
Millimeter Wave Therapy Instrument features:

1,Painless, without infection, without medication.
2,No radiation, no heat damage, no side effect.
3,Safe, have two-ways regulation effect.
4 ,Can adjust or restore patients' immune function, improve the disease resistance.
5,High effect, good long-term curative effect, not easy to reappear.
6, not only used in medical, but also ideal for the average family home medical equipment.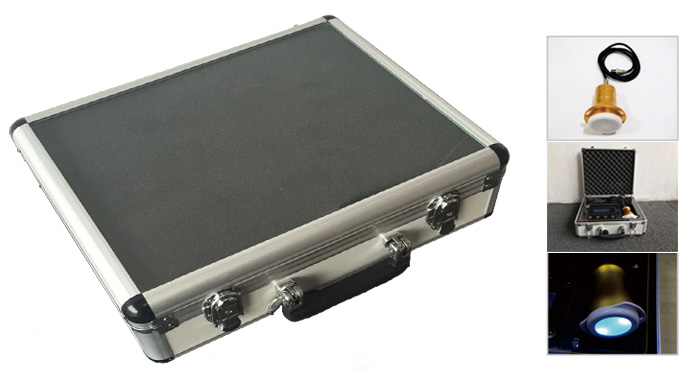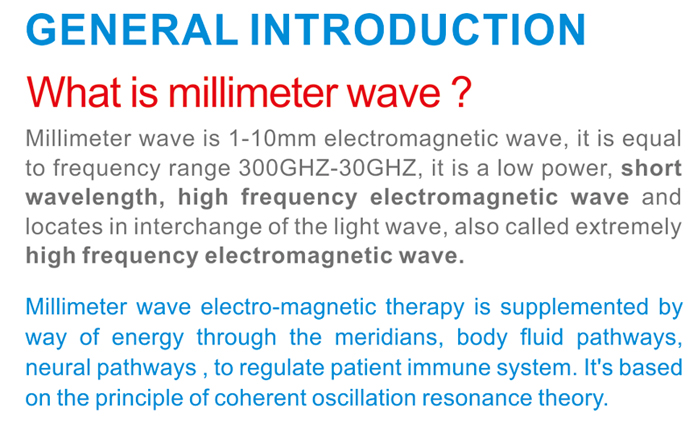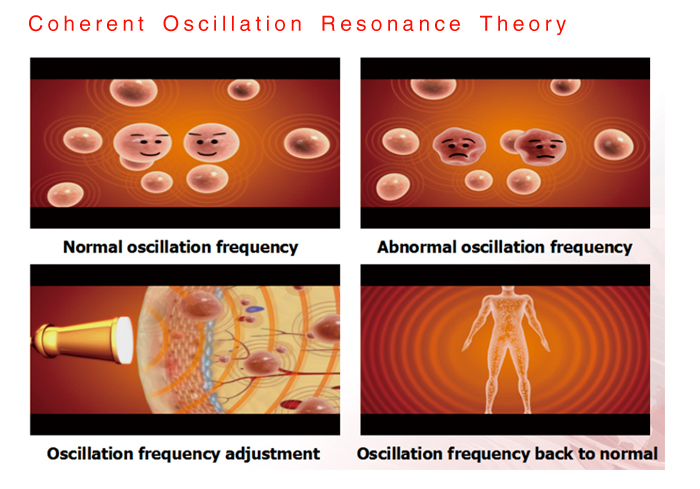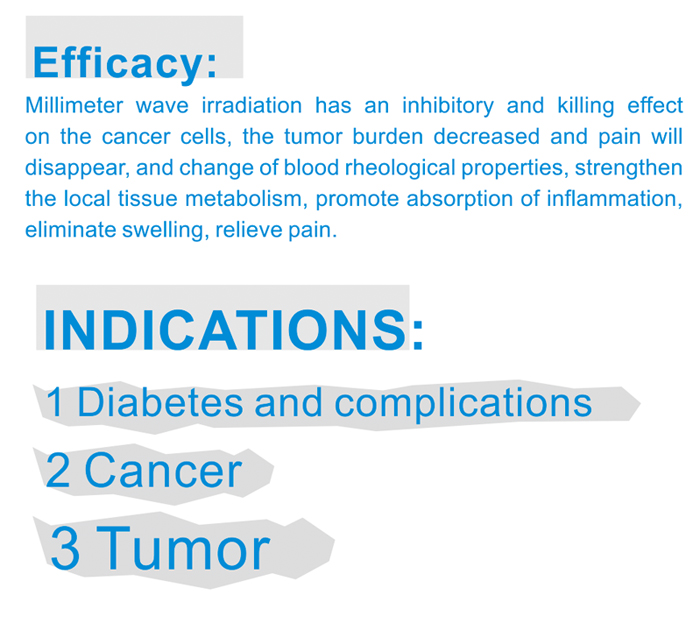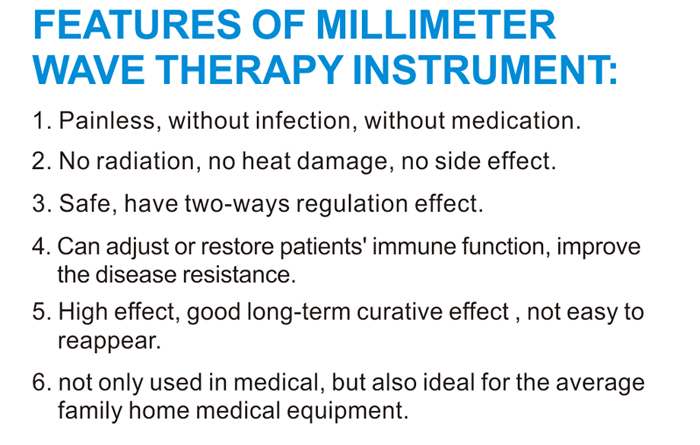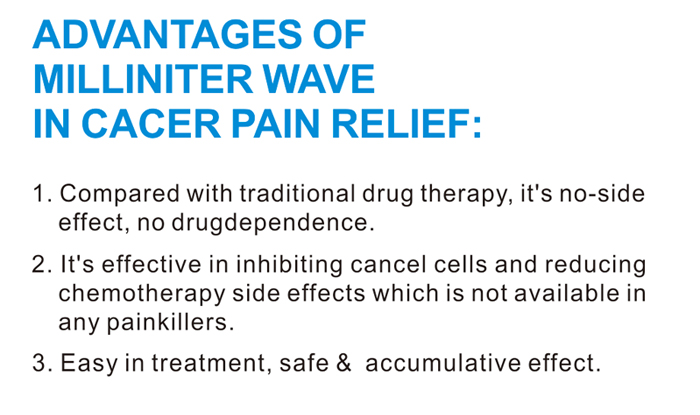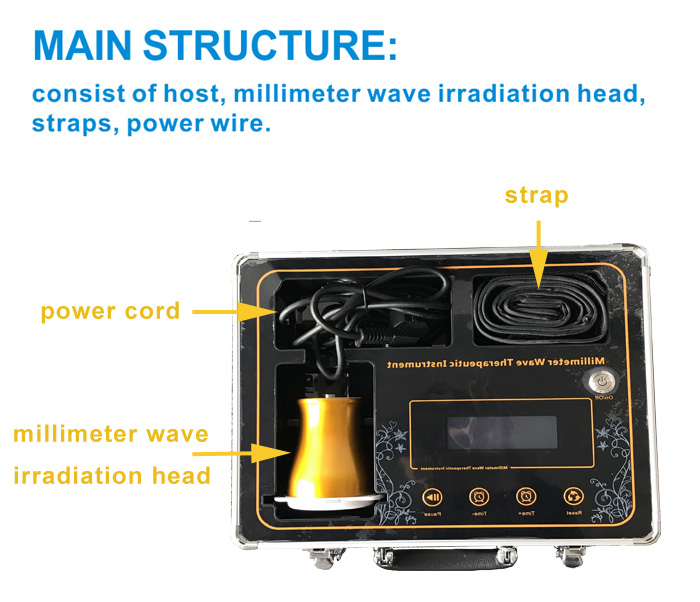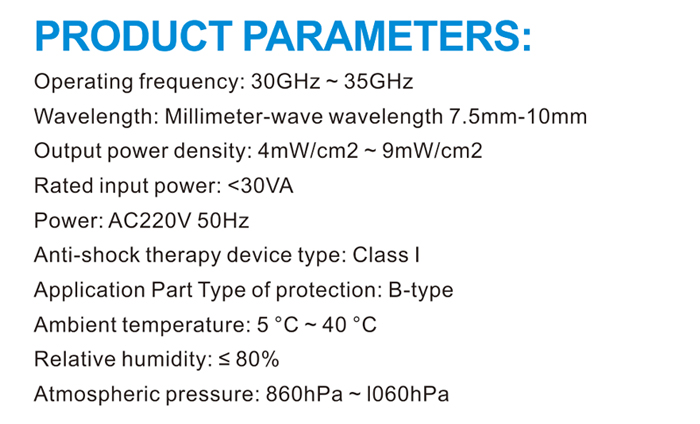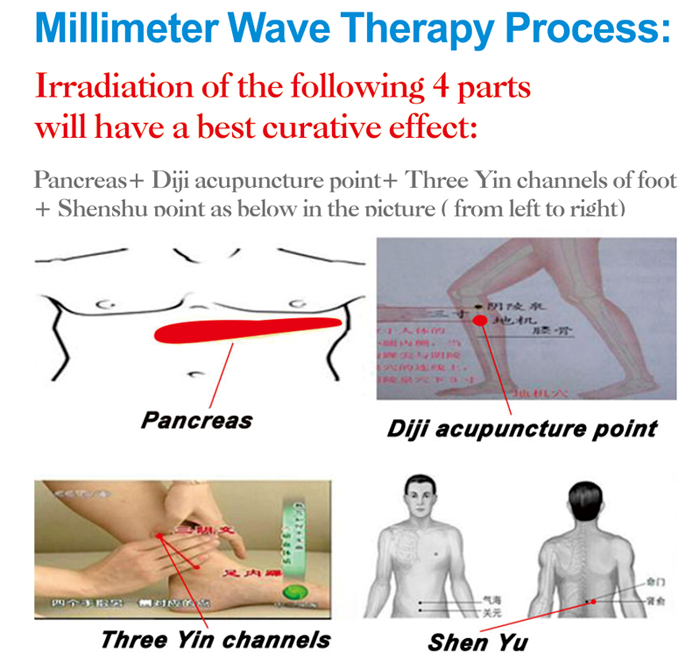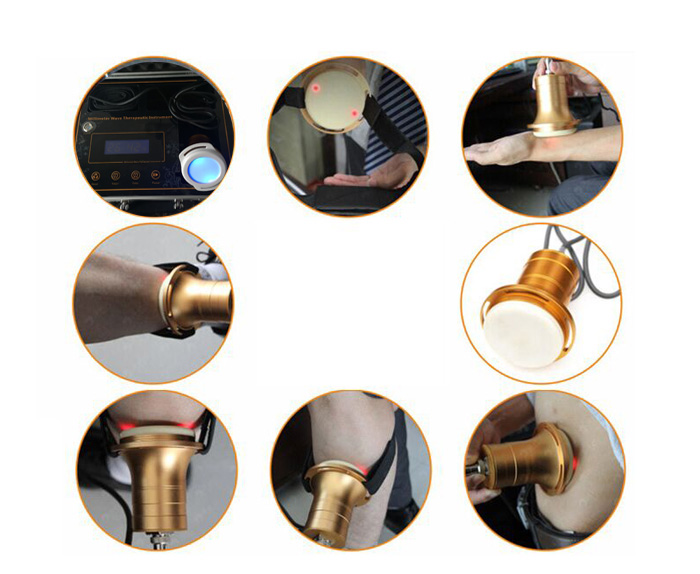 This product is provide from [Bioplasm machine],please indicate the source address reprinted:http://www.healthycarer.com/products/physiotherapy_machine/Millimeter_Wave_Therapy_Instrument.html